Our Challenge for the Cutting-edge Micro-machining Technology
Micro Manufactured Product Examples
Planet gears, shaft holders, bolts, and other micro part product examples are listed here.
Various micro-sized parts not listed in this catalogue are also manufactured.
High precision, small amount, multiproduct, short turnaround time possible in machining.
Data related to this catalogue will be available for use at factories equipped with iMC System.
Variations in shapes will increase soon.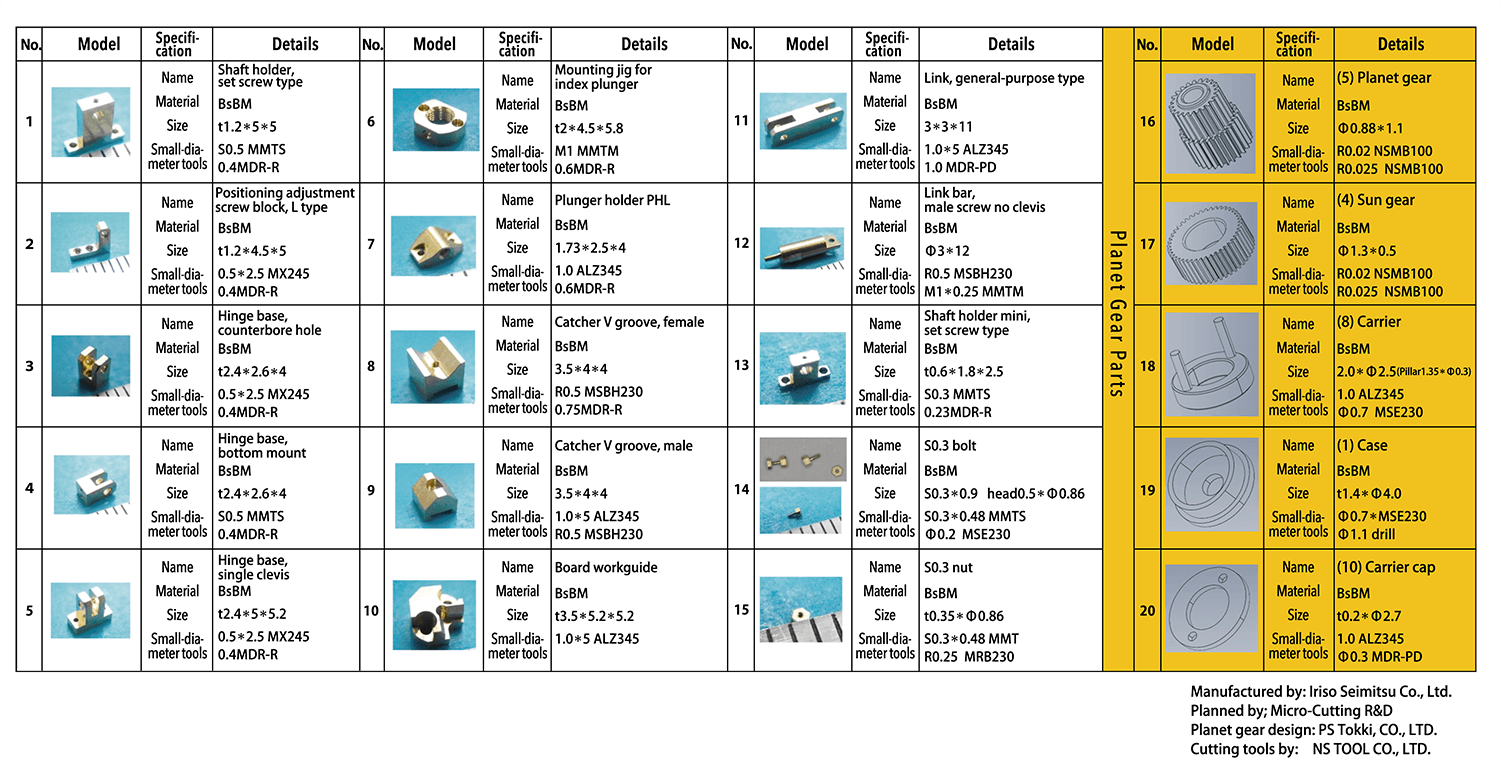 PDF download
Other Micro-Machining Challenges
Small-sized Butterfly-style Flapping Robot
(Taro Fujikawa Laboratory, Tokyo Denki University)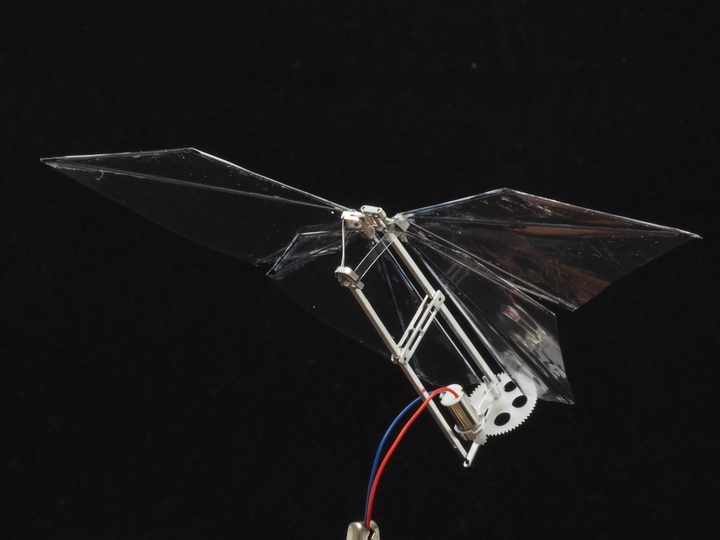 World's smallest universal joints were used, enabling light weight with sufficient stiffness.
Details >>
Parts Manufacturing System with Repeat Accuracy within 0.003mm (verified)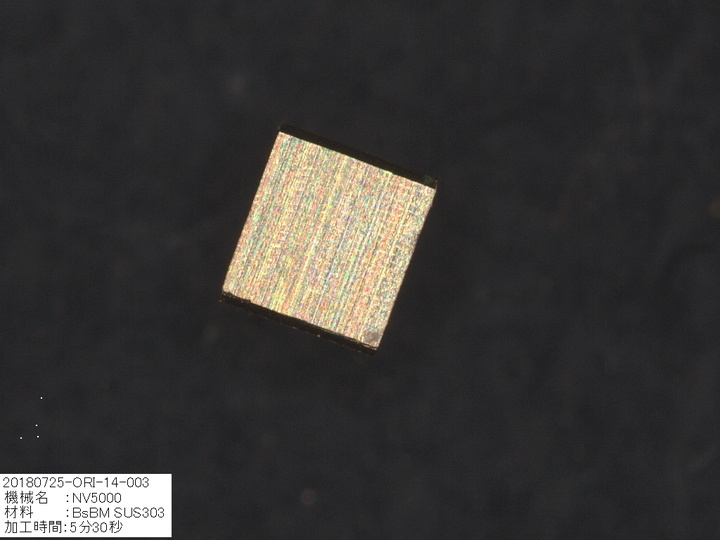 Analysis was performed to verify accuracy of 1mm cubes, cylinders, and forceps produced using ORIGAMI, and 0.008mm accuracy was verified.
Details >>
Micro Manufactured Product Examples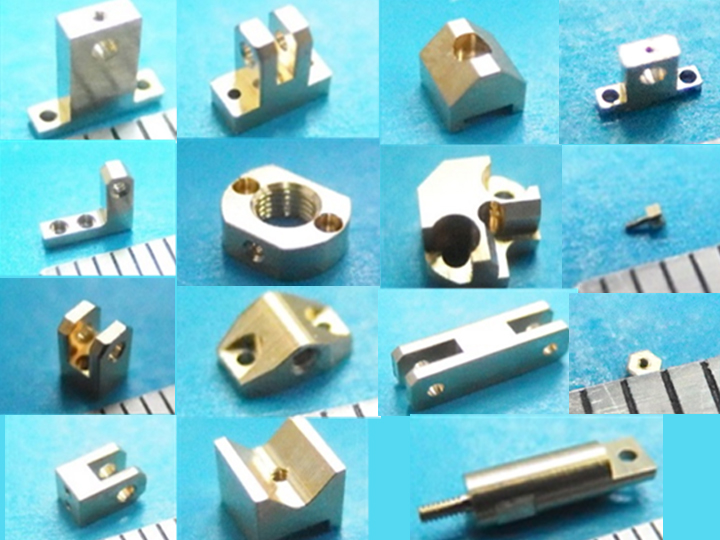 Planet gears, shaft holders, bolts, and other micro part product examples are listed here.
Details >>